JAMB PROFILE
This page explains procedures of: how to easily create JAMB Profile Online with our e-Service Solution, how to create JAMB Account Online, How to easily create profile for JAMB UTME Online, Detailed procedures and new way to set-up JAMB profile online.
Firstly, you are warmly welcome to this great page which detailed procedures to create JAMB Profile Online easily using our Online Service.

The Joint Admissions and Matriculations Board (JAMB) is an examination body administered to coordinate and regulate candidates seeking entrance into higher institution of learning such as Universities, Polytechnics, Colleges of Education, Monotechnics etc.
With the recent policy of JAMB, all her services are now offered electronically. However, to enjoy any of JAMB Service, candidates are required to create what is known as JAMB Profile.
JAMB Profile creation affords candidate to create personal record with JAMB. Upon a successful creation of JAMB Profile, such person is given login details (e-mail and password), which he/she would use to log in to JAMB portal and have access to all services offered by JAMB. Anybody that fails to create JAMB Profile will not be able to use JAMB Portal. The Profile creation can only be done at an Accredited JAMB Registration point - this means you can't create it yourself.
Fortunately, Reliable Technologies is a Registered Accredited Agent of JAMB. We make it easy for different candidates to set up their JAMB Profile online without leaving their homes. We have made available an e-Service Department to set up JAMB Profiles for candidates online.
DETAILS OF JAMB PROFILE CREATION:
WHAT IS JAMB PROFILE?
This is mandatory account which all candidates (new and existing) must create to be able to enjoy all JAMB services. JAMB Profile is also called JAMB Account.
WHICH SERVICES CAN BE ENJOYED AFTER CREATING JAMB PROFILE?
Upon creation of the profile, you will be able to enjoy all services offered by JAMB, such as:
Downloading and Printing of Result Slip
Downloading and Printing of Admission Letter
Checking of Admission Status
Change of Course/Institution
Application for regularization
Correction of Data
Application for Admission etc.
CAN THE ACCOUNT BE SET UP BY RELIABLE TECHNOLOGIES' TEAM?
Yes! Since it is only Accredited Agent that can create JAMB Profile, we have created an e-Service department that will set up your JAMB profile for you, thereafter mail you the login details to access JAMB Portal.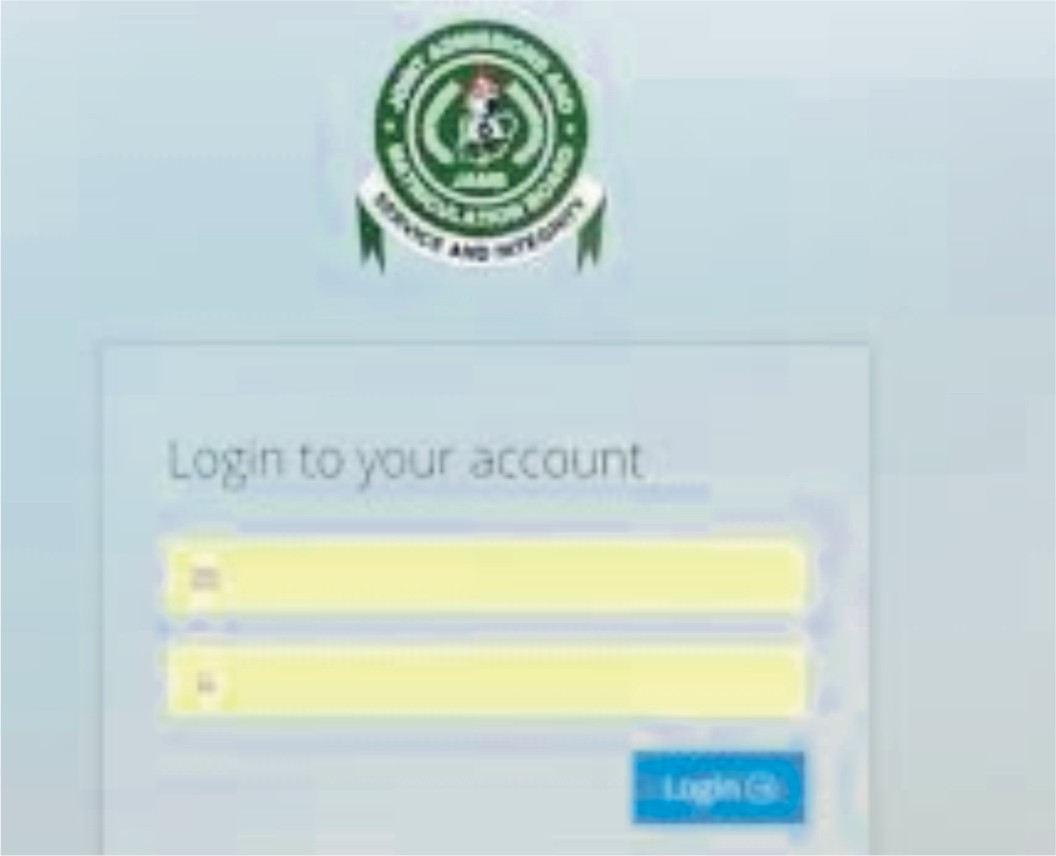 WHAT ARE THE REQUIREMENTS AND PAYMENT STRUCTURE?
Our payment structure for JAMB profile creation has been outlined below. To successfully set-up a JAMB Profile for any candidate, the information below are required:
Candidate Full Name e.g. Keneth Juliet.
Date of Birth e.g. 21 September, 1990
Nationality e.g. Nigerian
State of Origin e.g. Lagos
Local Government e.g. Surulere
Phone Number
ASIDE THE DETAILS ABOVE, DO I NEED TO PLAY ANY PART?
Yes. To successfully set up a JAMB Account for you, we need what is known as Profile Code, which would be sent to your phone as SMS - this is because JAMB needs to verify your phone number as it will be used in communicating you. You are required to send your full name to 55019 as SMS. e.g. KENETH Juliet to 55019. Once sent, you will instantly receive the profile code which we shall use set the JAMB Profile for you. We shall request the profile code from you, once your click MAKE PAYMENT button below.
N:B
* Your surname will come first and must be separated with space, from other names
* JAMB will charge you a sum of NGN50 for the SMS. This means, you must have at least NGN50 (not bonus credit) before sending the SMS to 55019
* Verify your names are correct before sending the SMS as it will not be changeable once we set up the profile.
WHAT ARE THE AVAILABLE PAYMENT METHODS?
To cover wider audience, we have made different secured means of payment available to our esteemed customers, it includes:
Online payment (Master Card, Visa Card, Verve Card etc).
Bank Account (Mobile and Web Transfer or Direct Deposit).
Purchase at any of our offices.
* To pay using any of these options, scroll below and click MAKE PAYMENT button*
IS THIS SERVICE RENDERED IN A PARTICULAR DAY/TIME?
No, this service is rendered everyday. So far different candidates need to set up their JAMB Profile, creation of account/profile is 24/7 with us.
HOW LONG DOES IT TAKE AND WHAT AM I TO RECEIVE AFTER PAYMENT?
This services takes between 30 minutes to 48 hours to successfully set up. Once done, we shall send you:
Receipt of payment.
Your JAMB Profile logins  (e-mail and password), gotten from JAMB Database after creating the account.
Procedures to access JAMB services.