NECO REGISTRATION CARDS
This page explains procedures of: how to Buy NECO Scratch Cards Online, how to buy NECO Result Checker Card Online, buy NECO Nov/Dec Registration PIN online, Buy NECO GCE Registration Scratch Cards Online, Buy Registration Cards for NECO Private Candidates Online, Buy NECO SSCE Registration e-Pin Online, Buy NECO June/July or School Candidate Registration Form Online at cheaper price, both in Unit and Bulk with Instant Delivery.
Firstly, we warmly welcome you. This section of Reliable Technologies' website is dedicated to sales of NECO Registration Cards. Using this channel, you will be able to buy your NECO Registration Cards online with total convenience irrespective of where you are, in no time.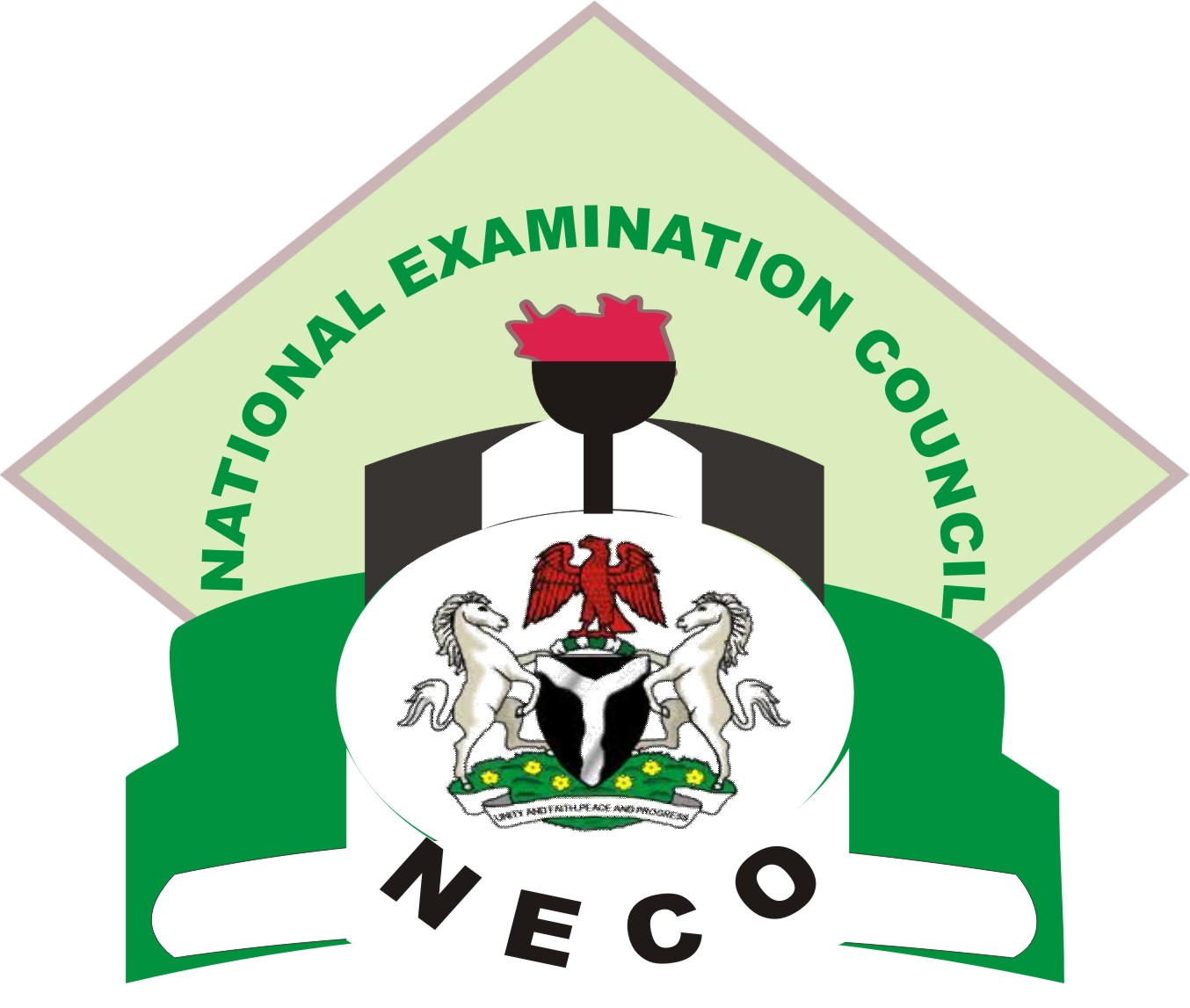 The National Examination Council is a school leaving certificate examination, conducts in Nigeria. The body has four major examination sessions - NECO June/July, NECO Nov/Dec, NCEE and BECE. For any candidate to be able to sit and be a partaker of examination organized by NECO in any of her sessions, such person is required to buy NECO Registration Card.
Reliable Technologies, is a Major Distributor of NECO Registration Scratch Cards. In order to ease scarcity of the card, we have made an online portal available where divers of candidates can buy NECO Registration PIN online with total convenience.
SALES OF NECO REGISTRATION PIN:
WHAT IS NECO REGISTRATION PIN?
This is an electronic Scratch card, made available by NECO, which contains unique Serial Number and Pin, which candidate shall use for registration on NECO Website.
WHICH SESSION CAN BE REGISTERED?
On this website, we are empowered to sell NECO Registration Card for NECO Nov/Dec Session (GCE). Registration of NECO June/July is only done in school and this is why June/July is otherwise called "Internal or School Candidate".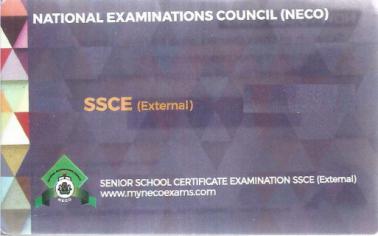 IS THE CARD AVAILABLE ONLINE FOR PURCHASE?
YES! NECO Registration Card can be ordered online on this website with instant delivery of PIN & S/No. to your e-mail and/or phone number.
WHAT ARE THE AVAILABLE PAYMENT METHODS?
To cover wider audience, we have made different secured means of payment available to our esteemed customers, it includes:
Online payment (Master Card, Visa Card, Verve Card etc)
Bank Account (Mobile and Web Transfer or Direct Deposit)
Purchase at any of our offices
* To pay using any of these options, scroll below and click BUY NOW button*
IS THIS SERVICE RENDERED IN A PARTICULAR DAY/TIME?
Once the registration starts, sales of NECO Registration cards automatically commence at Reliable Technologies. Cards are readily available.
HOW DO I USE THE CARD?
Go to NECO website here.
Enter the PIN and S/No sent to your mail on the corresponding boxes and click submit
Upload your passport, and fill your details accordingly.
Print Registration slip
* Be notified that NECO mandates all her candidates to do Bio-metric data capture (thumb print). So, you might need to visit an Accredited NECO Registration Center to complete your registration.