HOMEPAGE
Technology is now part of people's life. It pops up in our day-to-day activities and this makes today's world a better place for us all to live. Amidst of the global trends, people have been confronted with series of Information and Communication Technology challenges. This calls for prompt resolution so as to make this world of today be enjoyable by us all equally.
Reliable Technologies is an arm of God's Fulfillment Computer Institute; a wholly indigenous Information Technology (IT) company working assiduously to transform lives by creating platforms that make people work smarter and make life better.
Reliable Technologies is a renown Information and Communication Technology firm that aims at solving different Tech problems and simplifying Technologies in differs ways. Our Institution trains and equipped aspiring/desirous to-be Technologist.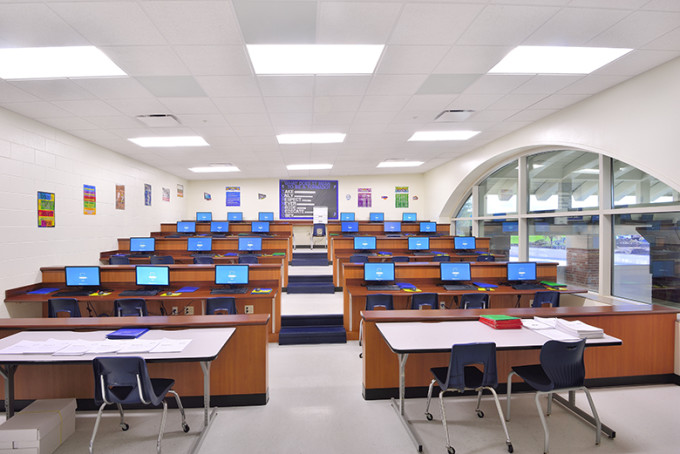 With our divers of Tools, Serene Environment that is super-condusive for learning, crowned with our Competent and Passionate staff; beyond doubt, our services have been always and will every be unique.
Reliable Technologies is in partnership and a Major Distributor of different organizations/examination bodies such as WAEC, NECO, JAMB, NABTEB etc. With this, we offer high quality, and yet affordable Academic-related services in our offices and on this website to our numerous customers all round the world.
Furthermore, we fully engaged in other ICT services such as:
Development of software applications - Desktop App, Mobile App etc.
Development of elegant, interactive and dynamic websites for schools, hotels and other organizations/bodies, per requirements.
Development of pay-roll system for companies.
Management of schools and institution records/portals.
Deployment and Management of school's Biometric Services for students.
ICT Training on different advanced programmes such as AutoCAD, CCNA, JAVA, REVIT, Photoshop and many other programming languages.
Our success recorded so far, with different commendations and testimonies from our numerous satisfied clients/customers are as a result of our passion for our different services, coupled with high level of integrity.
We deliver exactly as promised. Truly, Reliable Technologies is a pacesetter, we lead while others follow. Undoubtedly, "Professionalism With Passion and Integrity" remains our daily watchword.