PROJECTOR BACKGROUND VIDEOS
A projector is described as an optical device that displays an enlarged image, text and videos onto a screen. Projector makes it easy to capture wider view of anything. Hence, so many organizations, churches, denominations use it in church services, seminars, meeting etc.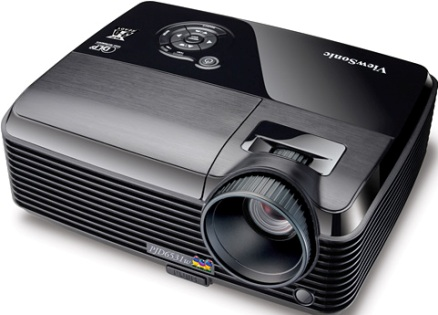 One of the best way to completely get the attention of projector's viewers is by having a motion-graphic or background video playing alongside what you intend to project e.g. In church service during an alter call, one could play a cross-themed video (motion graphic) as background, lay some text on it and project it to people, isn't this amazing? This will by far carry larger congregation along, instead of having a static background with some text on it.
|Example of Dynamic Projection| |Example of Static Projection|
Reliable Technologies aims at maximizing technology and make it more productive for our daily life. We have worked extra-length to create different motion graphics, which you can use to make your projection more dynamic.
It contains hundred of well-selected themes, super-encoded High Definition (HD) motion graphics specially made for projectors. It contains series of motion graphics for several occasions such as:
Sermon
Praise and Worship
Announcement
Special Call
Offering etc...
With loop features on all projectors, you can select any of the videos, and make it play continuously. The videos are well compressed to reduce size, yet it is in High Definition (HD) which makes the projection to be more wonderful and amazing. 
An interesting part is that, we offer customization service on any of the videos at extra token e.g. You may want the motion-graphic to include Your Church, Denomination or Organization Logo, Picture of General Overseer or Presiding Pastor, Audio Song, Personal video presentation etc.
|Download example of Customized Motion Graphic|
INFORMATION ABOUT PROJECTOR'S BACKGROUND VIDEOS:
Below are useful information you will need to download our Dynamic and High Definition Motion Graphics for Projectors.