ANGLICAN HYMNS MUSICAL NOTATION SHEET (USABLE BY ALL CHURCHES)
This page gives guides on how to download Musical Notes of all hymns online. Download Anglican Church Hymnal Book Music Sheet. Download Musical Notation of All Hymns of Anglican Church for Sight-Reading. Download Music Notation of Different Hymns. Get Hymnbook Musical Sheet Online.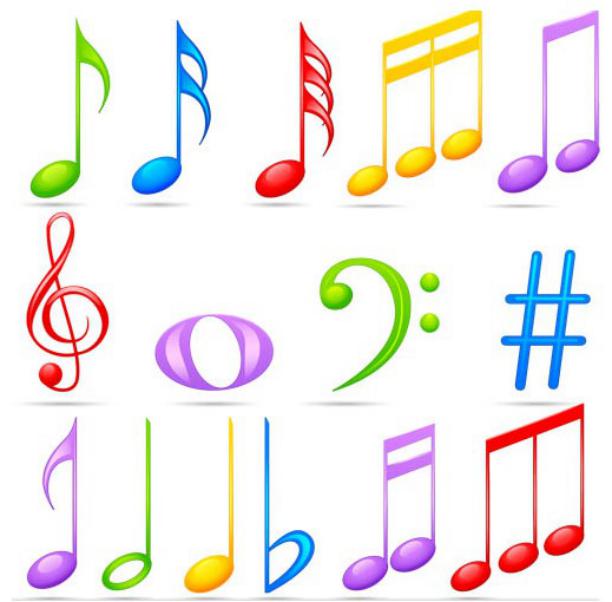 Firstly, we warmly welcome you to this page. By definition, Sheet music is a handwritten or printed form of musical notation that uses musical symbols to indicate the pitches, rhythms or chords of a song or instrumental musical piece.
Musical sheet is a great knowledge repository for anyone willing to know how a particular hymn is composed, what each note represents on Musical Staff, appropriate tone a song required and how to sing hymns correctly using right pattern and pitch. It gives it users depth of knowledge of Music generally.
Because each hymn has it own unique Music Note and this differentiate one hymn from another via tone and pitch. Musical sheet provides a wide range of knowledge for a different class of people such as Choirs, Music Instructors, Instrumentalists, Students, Music Enthusiasts etc.
Reliable Technologies has compiled all Anglican Church Hymns into Music Sheet, it was thoroughly gone through, edited and specially proof-read by Music Instructors. The Anglican Church Hymn Music Sheet can be used and accessed on electronic devices such as Computer, Tablet, Phone, Projector etc. This Music Sheet is usable by all churches and everyone without an atom of doctrine/denomination barrier.
The necessity of having hymnal Musical Notation Sheet is getting increased day-after-day, because it is needed for different reasons. Some of its reasons, but not limited to, are:-
To provide accurate guides for hymns in general.
For Educational & Correctional Purposes.
For teaching purpose in Music Class.
To make one sings correctly & with confidence.
To improve instrumentalists & tutors' efficiencies and proficiencies.
To be more devoted in worship/service; through having it on phone or computer.
For reference purposes.
Till now, getting a well-structured and detailed Hymns' Music Sheet as this has never been easy at all, hence, so many people's visions to have it remain unrealistic. So, to solve this problem, we have compiled a readily-available Hymn Music Sheet (Anglican 2nd Edition Hymn to be specific). The compilation of the softcopy was strictly handled by our Graphics & Editing Department and verified by Music Specialists.
NB: All churches sing the same hymn, only the number position of hymn differs.
The Hymns Musical Notation Sheet is available on this website. Below are some of unique features of our Hymns Music Sheet.
Crystal Clear scan and breath-taking retouch.
Optimized for Phone, Computer and Projector displays.
Highly customizable to your taste e.g Color, Size etc.
Super quality cross-version Typography.
Excellent Proof-reading done.
Sleek and Elegant Designs.
Compatible with most PDF versions.
Safe font used to prevent de-formatting.
Ultra-light encoding to minimize file size AND more....
Be more professional by getting this great Hymn Musical Notation Sheet today. No hidden charge, no commitment fee - everything is done once!
INFORMATION ABOUT ANGLICAN HYMNS MUSIC SHEET:
Below are useful information you will need to download the Musical Notation sheet (Second Edition of Anglican Church Hymns)